Hi guys, and welcome for some new ideas I got since the last chapter appeared.
This time, about Capone "Gang" Bege.

I will claim in this theory, that the crew of Capone is inspired by the "5 Families" beyond the American Mafia during 1920-1930 years.
He is inspired of Al Capone. The Godfather of the Chicago Oufit. A gang who was different than the "5 Famillies" because it was very mix, and people from many countries and religions.
In this time, what we called the "5 Families" were :
– Family Bonanno
– Family Colombo
– Family Genovese
– Family Gambino
– Family Lucchese
First, there is Vito.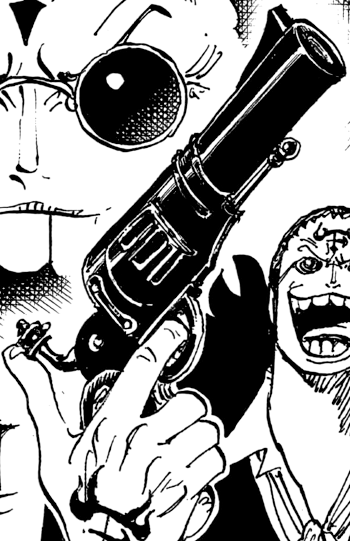 He is inspired of Vito Genovese, the Boss of the Genovese Family, one of the 5.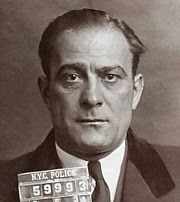 Next is Gotti.


He is inspired of John Gotti. Leader of the Gambino Family, another one from the 5 Families.
What I'm claiming is that, there will be 3 others important characters in the Capone's crew :
– One from the Colombo Family.
– One from the Lucchese Family.
– One from the Bonanno Family.
One character of the Capone's crew will be inspired of Giuseppe "Joe" Profaci, boss of the Colombo Family.
His name will be Joe I think.
Another character will be inspired of Gaetano/Tommy Luchese (Tommy Three Fingers). He was the boss of the Lucchese Family.
The name of this character could be Tommy.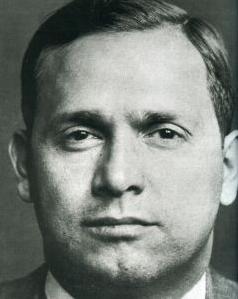 And finally, the last character which I want to speak about will be inspired of Salvatore Maranzano. He was the boss of the Bonanno Familyduring 1930-1931.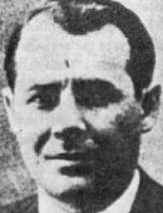 His nickname was "Little Caesar" because he was a huge fan of Julius Caesar and Roman Empire.
I think, you know where I'm going with that.
There was another theory I remember about Caesar Clown become a crew mate of Capone Bege, but I didn't find it when I searched for.
So anyway, I think Caesar Clown will become a new recruit of Capone Bege's crew. Inspired of Salvatore Maranzano from the Bonanno Family.
The power of Gas will fit perfectly the power of Capone Bege. He will become the vice-captain of the crew.
Thanks for reading, enjoy it.
*Theory by Zero Zero No Mi