Before I begin and tie those two things together, I'd like to show you the two main Okamas that we know.
Ivankov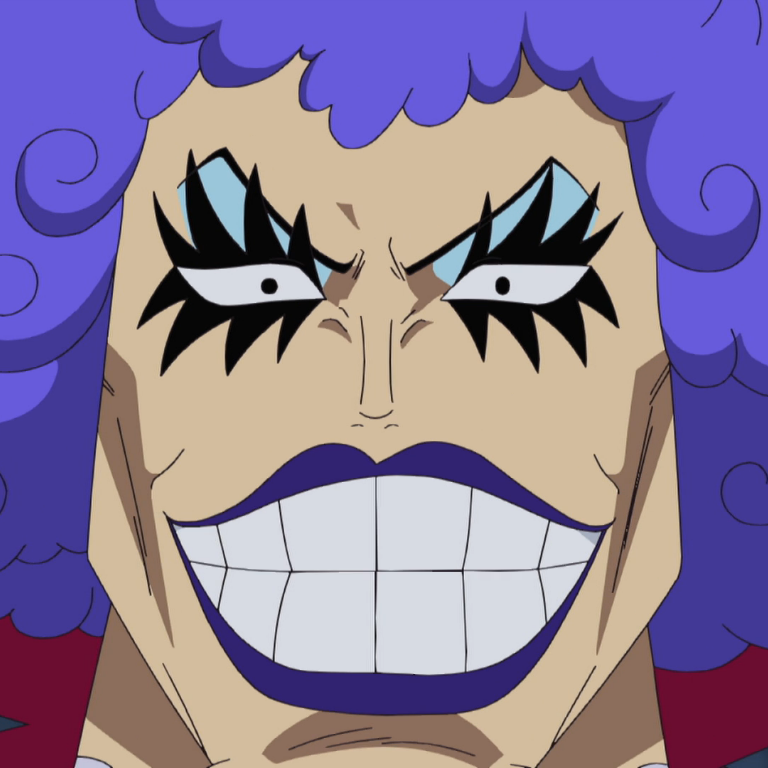 Bentham (Mr. 2 Bon Kurei)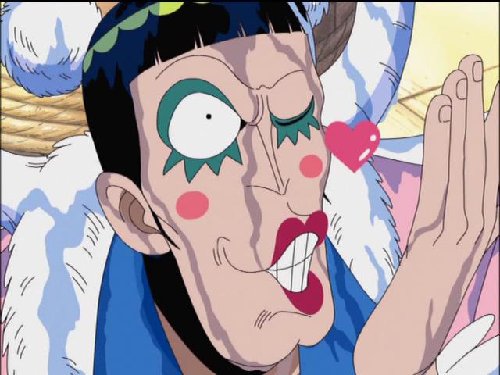 What do these two have in common? 5 things actually
1) They are Okamas
2) They are masters of Okama/Newkama Kenpo
3) They have left Momoiro Island
4) The eyelash like make-up (Ivankov is using mascara on his eyelashes, while Mr. 2 is using make up to match them)
*Remember that Ivankov used to be the queen of Momoiro Island, so it's normal for the make-up to match the eyelashes with mascara that he had. I'll get to that later*
5) General use of make-up, including lipstick
Every other Okama we've seen, is either not a not a master of Okama/Newkama Kenpo, or they're still in Momoiro Island.
The reasons why I mentioned all those things, are Corazon (Rosinante) and Sanji.
We know that Sanji stayed at Momoiro Island during the time-skip, and we know that Corazon was missing for 14 years, presumably only training with the Marines. I have a different theory.
I believe Corazon at some point trained in Momoiro Island with the Okamas, in Newkama Kenpo. Why?
Check out his eyes, and you'll see where I'm headed with him and Sanji.
His right eye make-up, matches Mr. 2's make-up and Ivankov eyelashes perfectly (4 triangles pointing down).
I believe that the mascara-like make-up is a sign of Okama/Newkama kenpo mastery and that Sanji's right eye is exactly the same, and he doesn't want to show it.
The reason behind them having only 1 eye make-uped is one of two things
A) They haven't completely mastered Okama/Newkama Kenpo
B) They were never real Okamas
Let me know if you agree with me, and if you do, what do you think is the reason for them having only 1 eye make-uped? A or B?
*Theory by RulZ